Posted by
copwatch
| Sun, 01/18/2015 - 11:18pm
story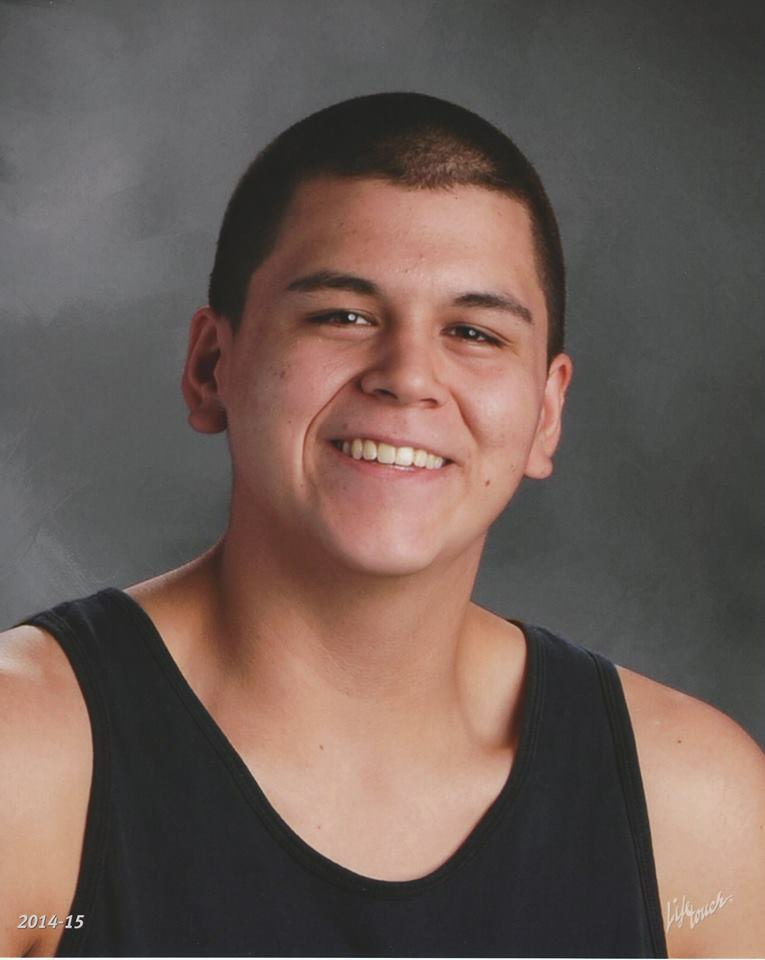 Family, friends and supportive community members will be gathering for a candlelight vigil on Jan. 17, 2015, beginning at 7 p.m. at the Willow Creek Early Bird Market located at 40640 Highway 299 in Willow Creek.
Richie was a resident of Hoopa California and was a member of the Hoopa Tribe. He had just turned 17 on Dec. 9. Richie was tragically taken from us on Dec. 18 at approximately 2 a.m. in Willow Creek, Calif., in an altercation with the California Highway Patrol.
Richie was born to his very proud parents Carlos and Leanne Estrada, along with his womb-mate twin sister, Carleana Michele Keduesche Estrada in Upland, Calif., San Bernardino County. Richie and Carlie were welcomed by their older sister, Celina, 12 years, and 6-year-old brother Carlos Jr.
Richie was a graduate of the Hoopa Valley Tribal Child Development Program and Trinity Valley kindergarten class of 2002. At Trinity Valley, he was the 8th grade class of 2012 valedictorian. Richie was currently a Junior at Hoopa Valley High School.