Posted by
copwatch
| Thu, 01/06/2011 - 1:03am
story
OMG! Cops Can Read R Texts
If you get arrested, police can now search your phone without a warrant.
By MIKE ANDERSON  Updated Tue, Jan 4, 2011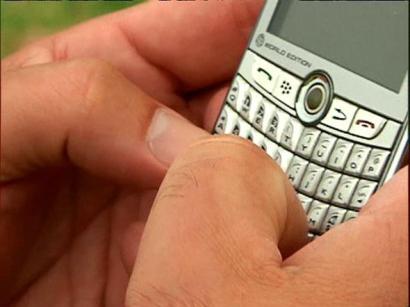 Think again before texting about that drug deal you just made, because police will be able to read all about it if you get arrested. And they won't need a warrant.